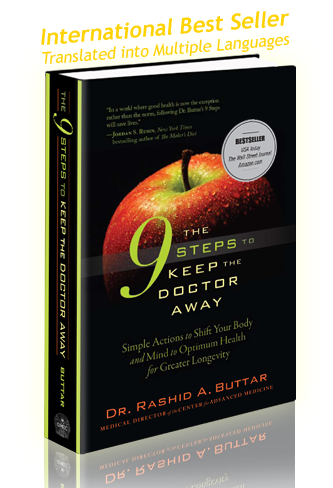 Is my information (name and email address) safe with you?
Answer – All your personal information which you provide to us is highly confidential and is kept completely safe with us. We will NEVER sell or rent our customer list to any other company. You can be assured that your privacy is very important to us and we take this matter very seriously. We promise you that we won't fill your mailbox with garbage!
Why do I have to give my email address?
We use your email address as the login to our shopping cart system. We will email you your receipt, if we have any questions about your order, and notice once your order ships.
Returns
Returns will be accepted within 30 days from the date of purchase. Click Here to request a return authorization and receive return shipping instructions.
Cancellations
Orders are usually filled within 24 hours, often faster. If you wish to cancel your order, please Contact Us immediately. If your order has already shipped, we will be able to arrange a return for you.