Our Goal: 21,000 Books

Current Books Sold: 22896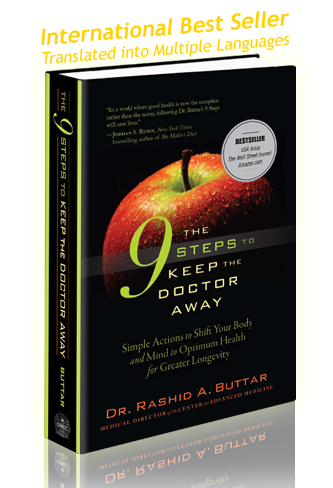 If you already have a username to the Member's Only Book Owners Site, Click Here to access.

To create a username Click Here

(NOTE: This username and password is independent of any usernames and passwords you have setup during your book purchase process on this website.)


Our Member's Only Book Owners Site consists of a Message Board system where you can find information, post your questions and stories, and interact with other book readers.

Note, the first time you enter, you will have to answer a specific question about the book in order to gain entry, so be sure your book is handy.